Experience. Passion. Performance.
With a proven track record of commercial real estate investment results spanning more than three decades, TI Group delivers above average returns year over year for our investors.

about us

---
TI Group is a family-owned privately held commercial real estate developer and owner-operator of multi-family, office, and industrial asset classes located in prime growth cities and states across the United States. With 60+ years of combined experience in asset ownership, asset & property management, construction management, renewable energy, LEED sustainability, and smart technology our team has the knowledge, skills and abilities to identify, evaluate, develop, and maintain profitable projects across all commercial real estate asset classes.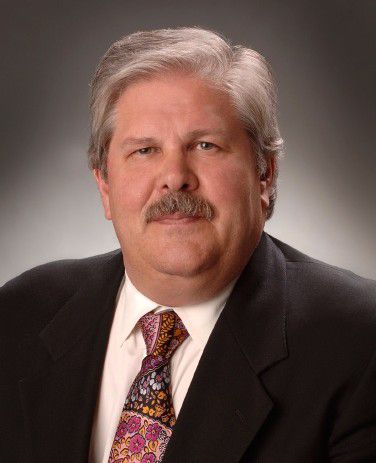 Guenther Reibling

President & CEO

Management, Fund Raising & Investor Relations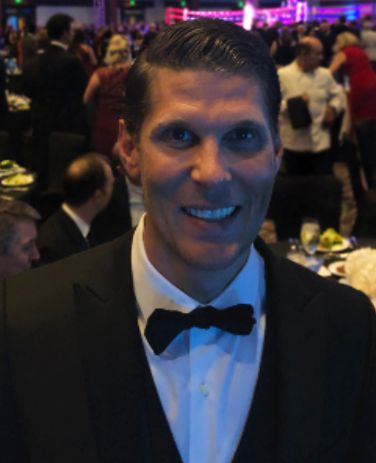 Matthew Reibling

Vice President / Partner

Acquisitions, Underwriting & Real Estate Technologies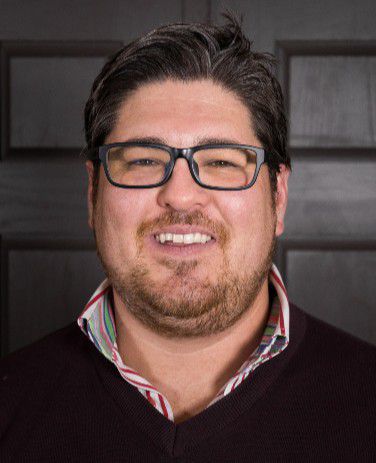 Timothy Reibling

Vice President / Partner

IT & Crowdfunding

Our investment objectives
---
Our investment objectives are simple: achieve double digit returns without excessive leverage and risk. We accomplish this by identifying, evaluating, and acting on undervalued or overlooked commercial real estate investment opportunities across multiple asset classes. These assets are valued in the 5-to-500 million dollar range located in high growth potential cities and states. We add value through property improvements, technology enhancements and long term lease renewals or other derived income improvements. We aim for holding periods of 3-to-5 years.
A STELLAR TRACK RECORD
---
Our Team Has Decades of Experience And Has Been Involved In Hundreds of Deals And Billions of Dollars Transacted
Total Acres of Land

5000+ acres of land

Number of Residential Units

3000 residential units, 9100 units in planning or under development

Total Industrial Square Footage

10,000,000+ SF

Total Office Square Footage

4,500,000+ SF

Number of Hotel Keys

625+

$7,000,000,000+

More than $7,000,000,000 in transactional value across 4 continents in 15 markets since 1971

Want to Invest with TI Group?
Reach out to us today - one of our representatives would be happy to discuss investment opportunities with you.