Projects Under Development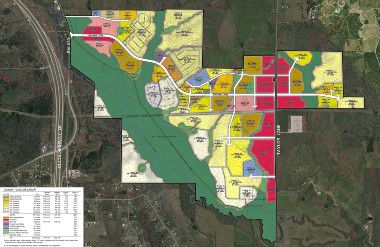 Whisper Valley Village 1

Phase 1 and 2 (of 52) are in various stages of development as part of the 7,500 Unit Whisper Valley Development. Phase 3, 4 and 6 are in permitting. Village 1, a 1000 Unit Phase, is the first of 7 planned villages.
Location: Austin, Texas
Type: Residential Lots
Status: Under Development
Size: Phase 1: 237 Units, Lots completed and sold to Homebuilders. Phase 2: 262 Units, under development, all lots under contracts to builders, completion Feb. 2020. Phase 3, 4 and 6 are an additional 600 Units in various phases of permitting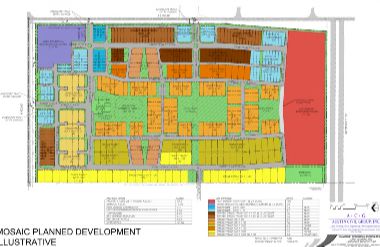 Mosaic Residences
Mosaic is a planned unit development in the city of Grand Junction along the fast growing I-70 Corridor. The city is currently bidding the extension of a necessary sewer line. Once completed permitting, Mosaic start Phase 1 construction in the summer of 2020.
Location: Grand Junction, Colorado
Type: Residential Lots
Status: Permitting, Sewer line in bidding
Size: 550+ Units + 2.5 acre retail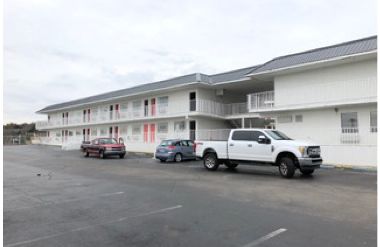 Sohana Residences

Sahana is developed in response to the high cost of housing and an alternative Micro Unit project. The residences are close to the City Center of Nashville.
Location: Nashville, Tennessee
Type: Micro Unit Development
Status: Under Construction / Rehab
Size: 143 Units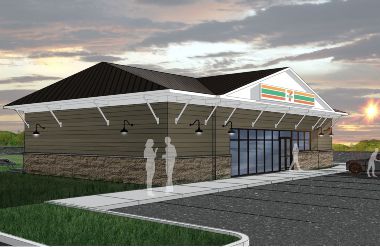 7 Eleven Austin
This is a 7 Eleven development on part of the Indian Hills Project. It's currently under negotiations and permitting
Location: Austin, Texas
Type: Retail Development
Status: Design & Permitting
Size: 2 acre single story retail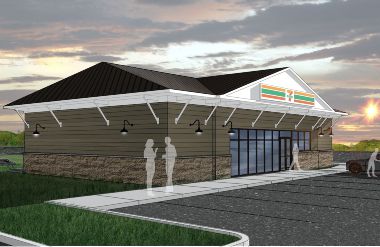 7 Eleven Florida

Location: Groveland, Florida
Type: Retail Development
Status: Under Construction
Size: 2 acre single story retail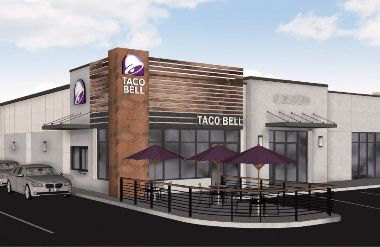 Balmy Beach

Location: Apopka, Florida
Type: Retail Development
Status: Under Construction
Size: 2 acre single story retail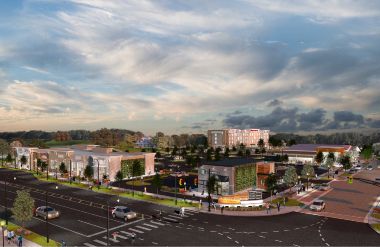 Apopka City Center

Location: Apopka, Florida (Orlando MSA)
Type: Mixed Use
Status: Under Development
Size: 35 acres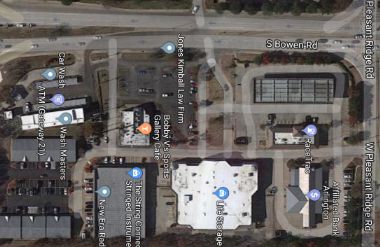 Bowen Business Center
Location: Dalworthington Gardens, Texas (MSA Dallas/Ft Worth)
Type: Retail / Medical / Office Development
Status: 4 of the 5 lots have been sold to Bank Arlington and a local retail developer. TIG is currently planning a medical office project on the remaining lot
Size: 6.6 acres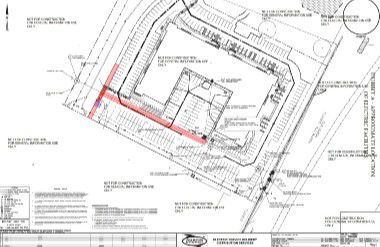 Clean Energy Tech Center

Location: Austin, Texas
Type: Flex / Office Development
Status: Under Construction
Size: 100,000 SF on 9 acres with Building 1 (50,000 SF) under construction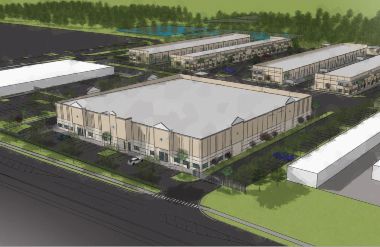 Contractor Business Park

Location: Orlando, Florida
Type: Business Park Development
Status: Final permitting in progress. Start construction March 2020
Size: 14 acres 250,000 sq/ft warehouse and shop space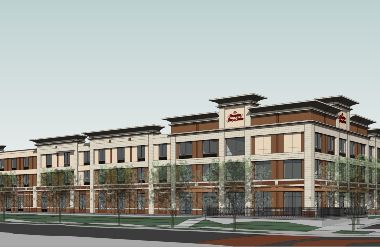 Hampton Inn and Suites

Location: Keller, Texas
Type: Hotel
Status: Under Construction, Completion est. March 2020

Size: 110 Keys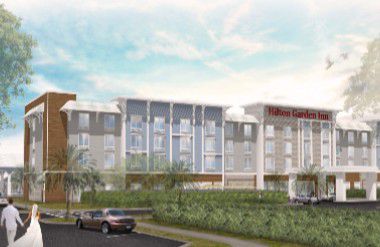 Hilton Garden Inn

Location: Apopka, Florida
Type: Hotel
Status: Under Construction, completion March 2020
Size: 118 Keys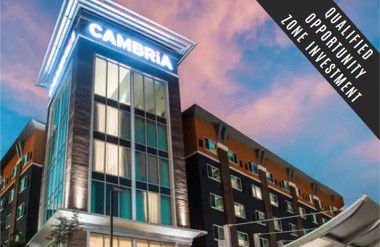 Cambria
Location: Austin, Texas
Type: Hotel
Status: Under Construction, Qualified Opportunity Zone Development by W2

Size: 132 Keys