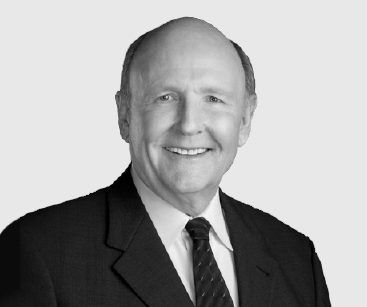 Trivest Inc.

Douglas Gilliland
Partner CD 113/114, 116, 120 and 127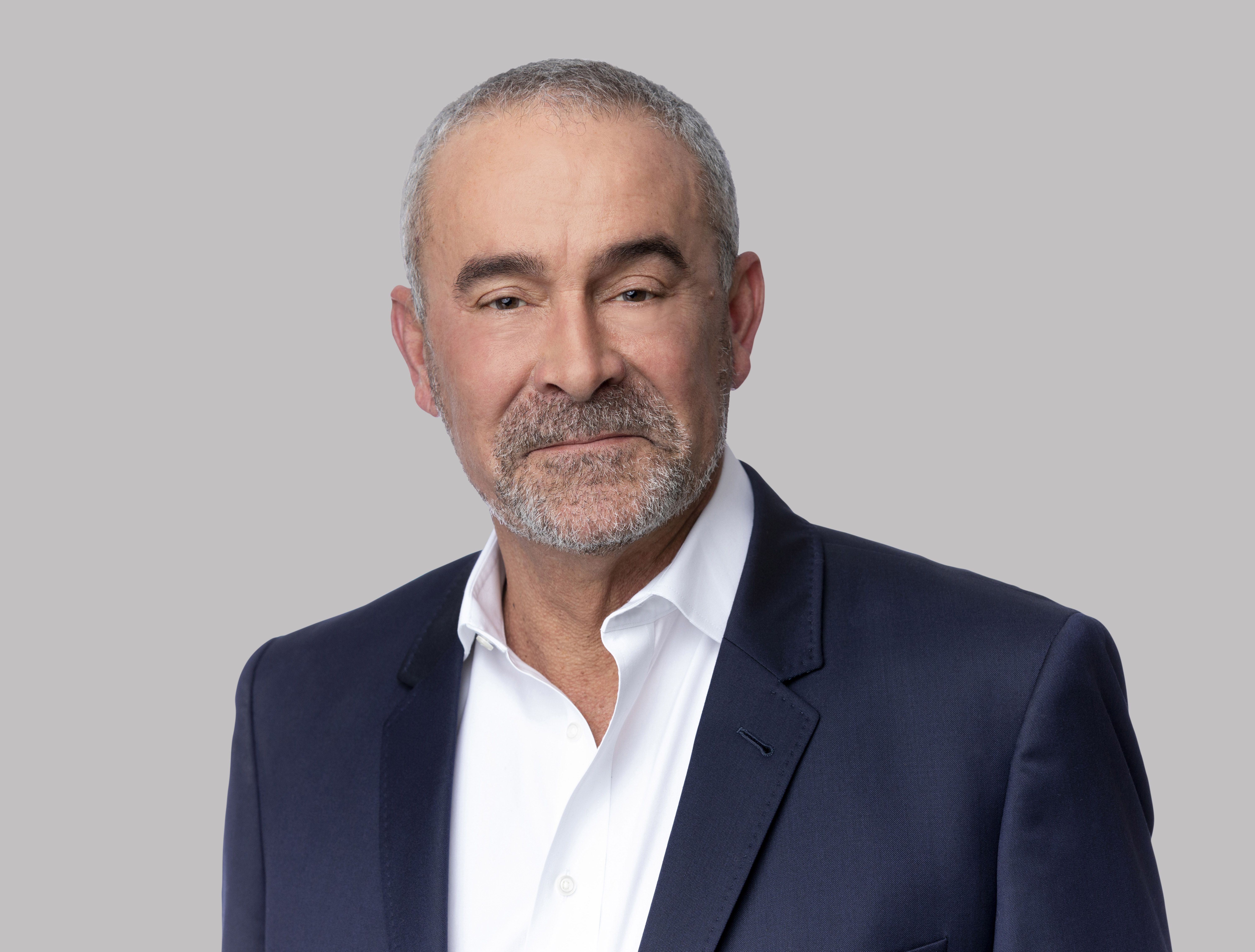 JRM
Jeff McFadden
O52 LLC and O53 LLC properties at Central Florida Research Park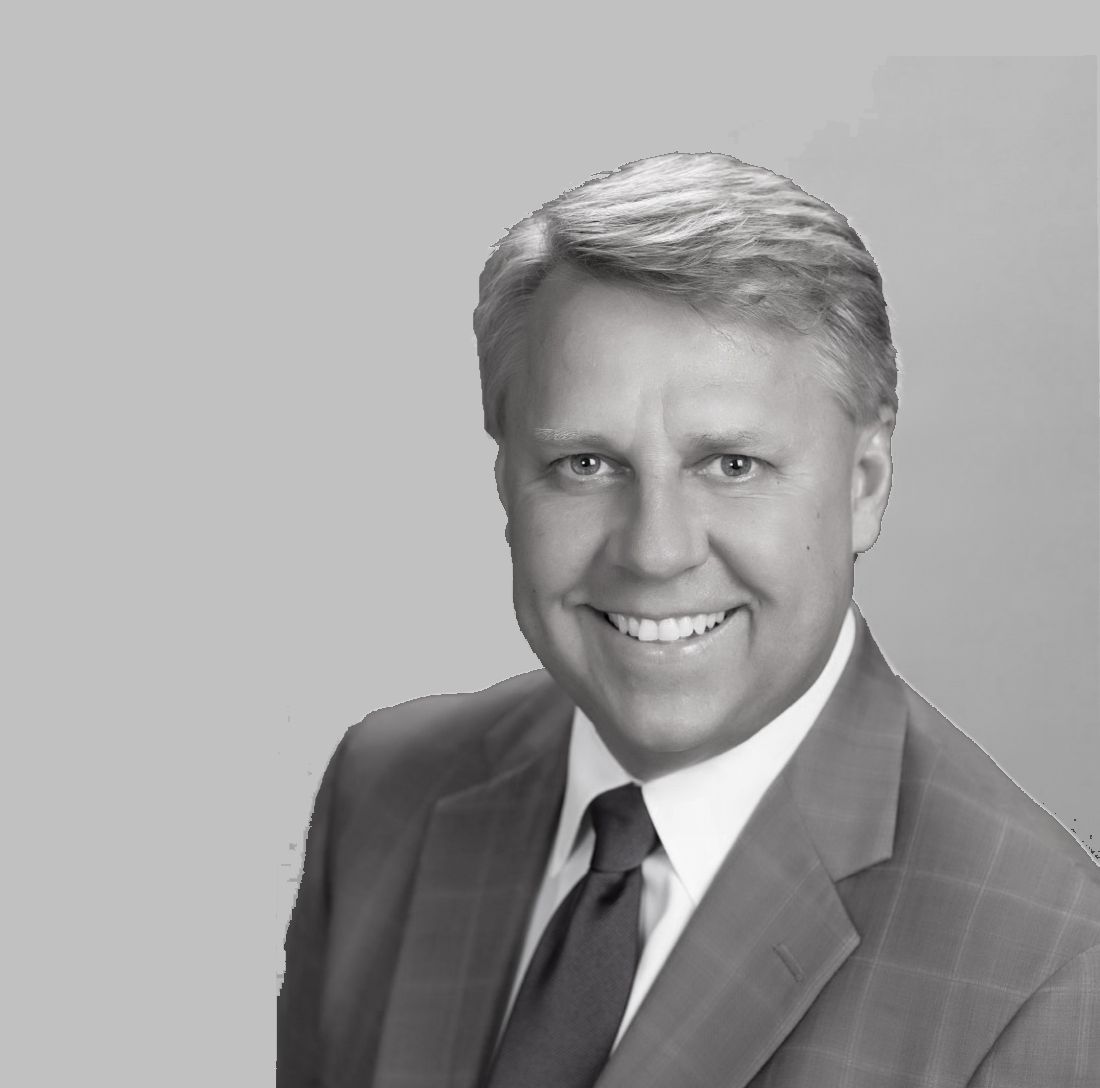 Contractors Business Park

Craig Govan

Contractor Business Park, Apopka City Center, Hilton Garden Inn, Starbucks, Taco Bell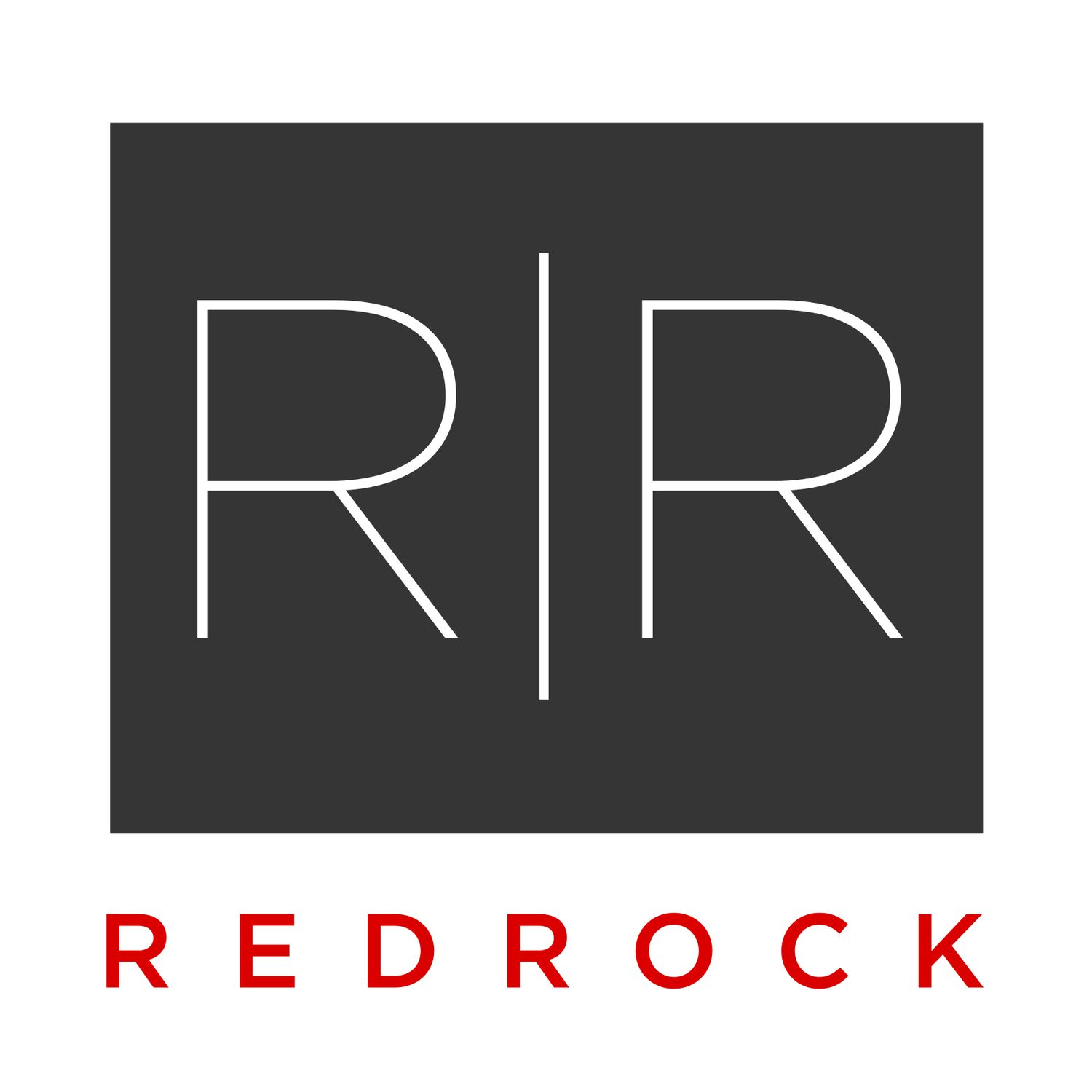 Red Rock Residential

Sam Laine
Bibb Beale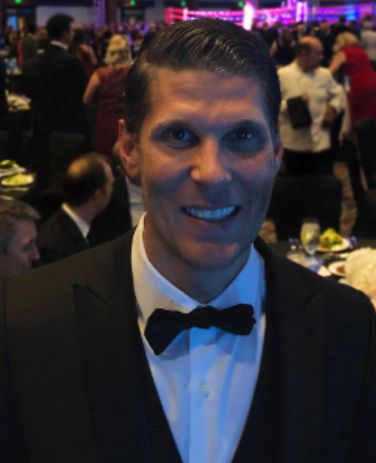 Techsyn Inc.
Implement, Refine, Invest, Integrate & Scale

Matthew Reibling, CEO
An owner operator led accelerator amplifying property returns via Proptech and energy efficient technologies.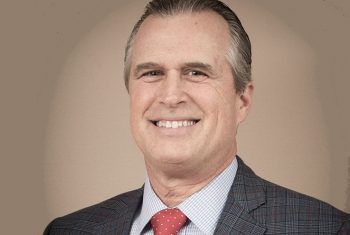 EcoSmart Solutions
John Towle, CEO
EcoSmart offers today's builders and developers a revolutionary solution for creating the sustainable communities of tomorrow. We are combining the expertise of our experienced staff, selected strategic partners, and industry experts to develop eco-smart solutions to increase the value of your development, while offering homeowners significant energy savings, modern kitchen appliances, and a smart connected home at an affordable price.
EcoSmart Solutions was created in 2014 to service the real estate industry and specifically the Whisper Valley project in Austin Texas.

Founders are Axel Lerche, Guenther Reibling, Doug Gilliland, Peter Merrigan and Lorenz Reibling.
Shell Alternative Energy joined the founding team in 2019 to scale the offering to other real estate projects nationwide.
The executive team leading this expansion are John Towle, CEO and Greg Wolfson, CTO.